Bletsoe Walk. Hoxton, N1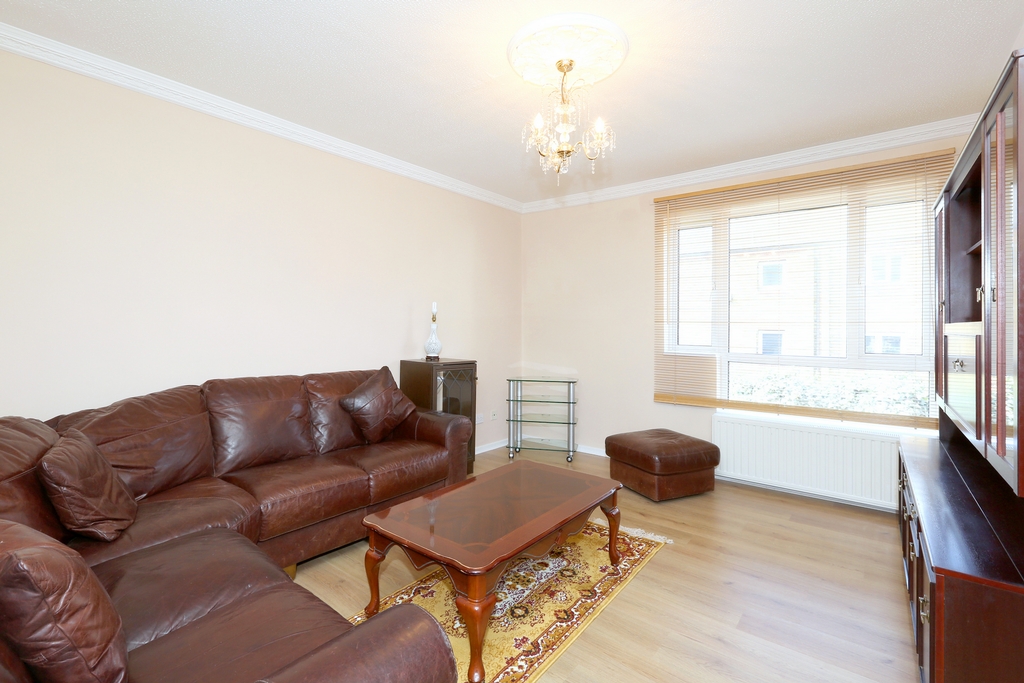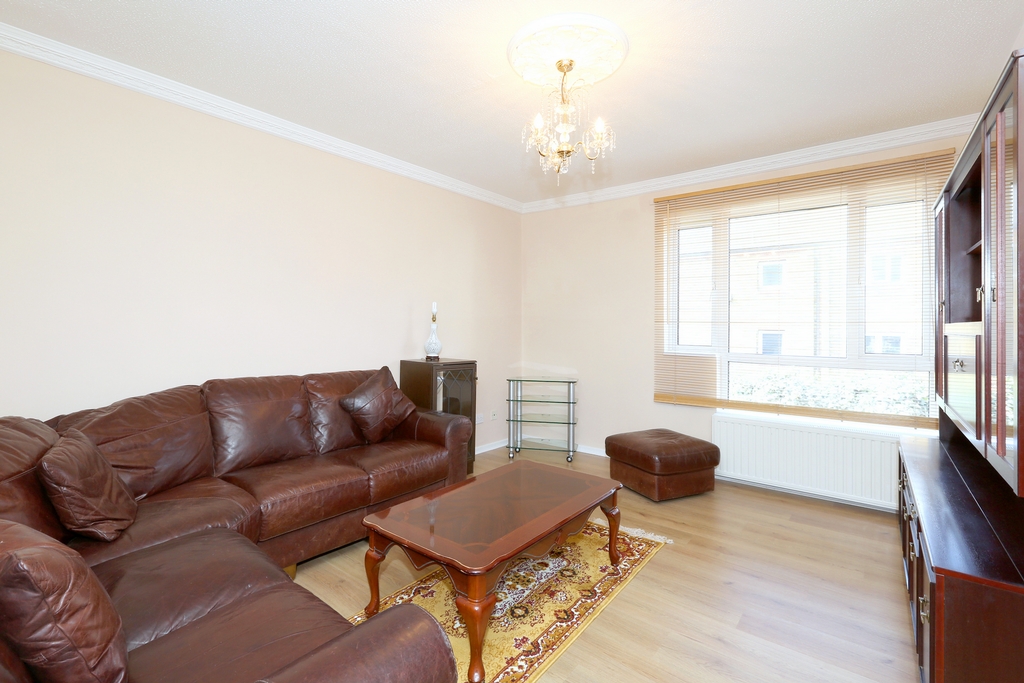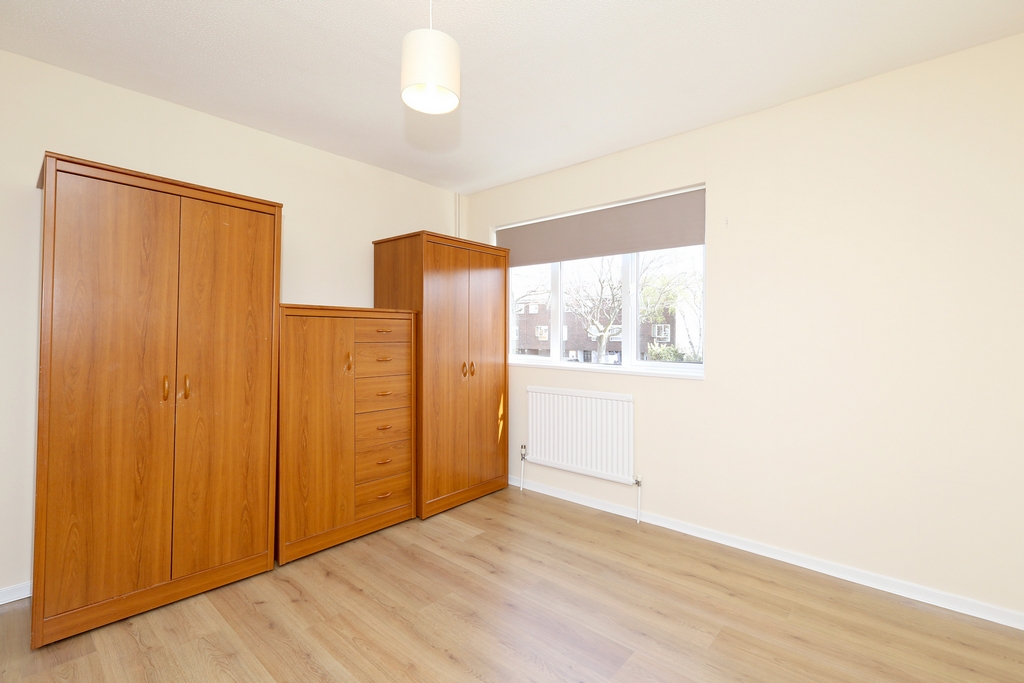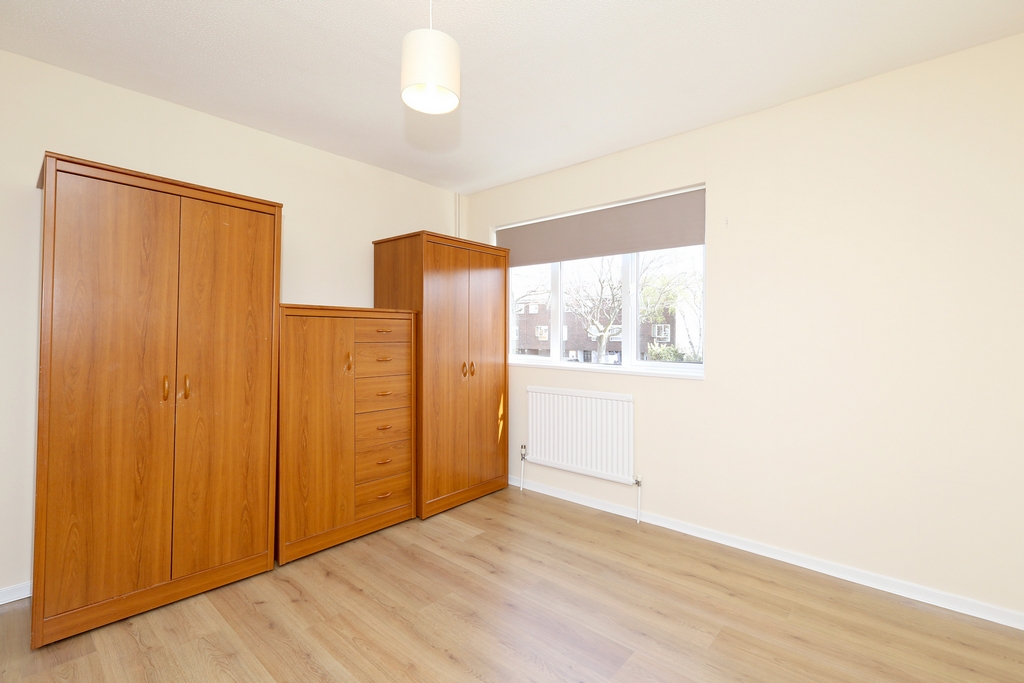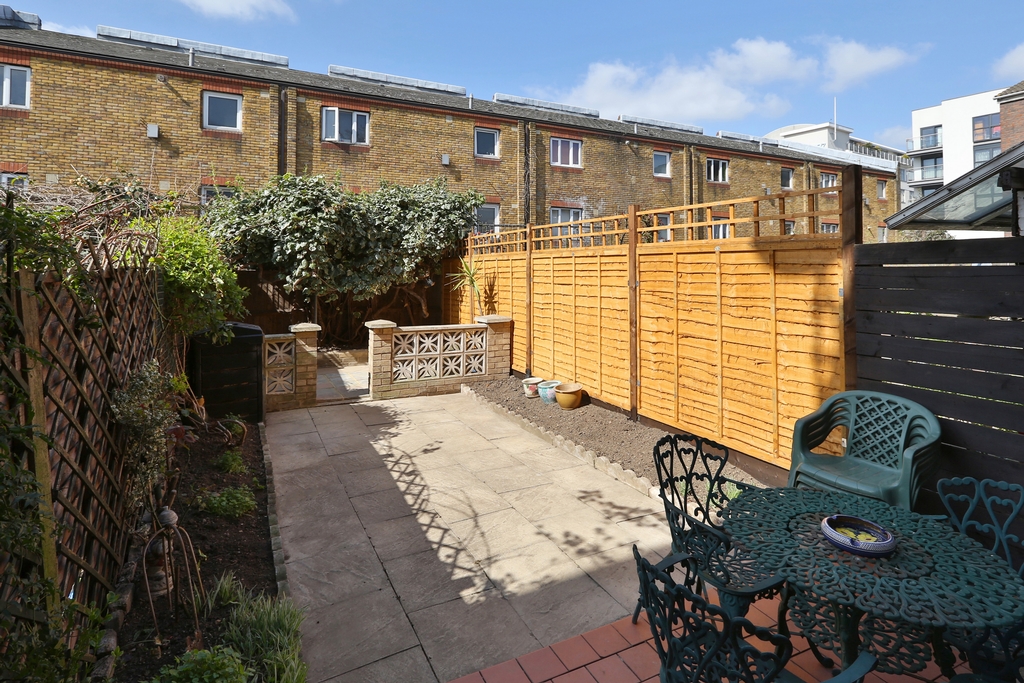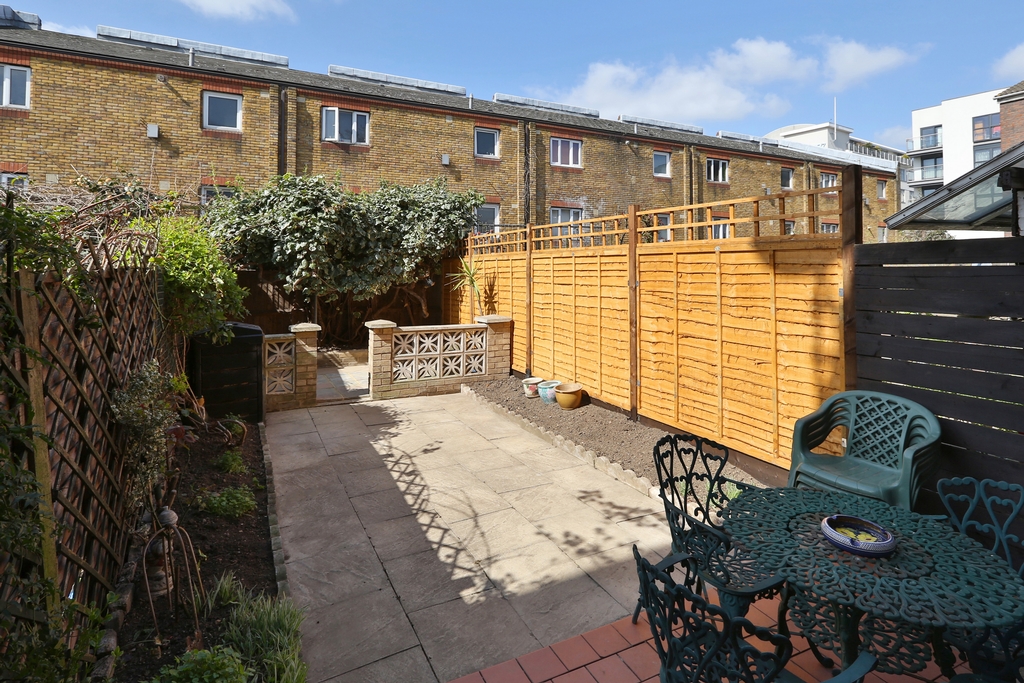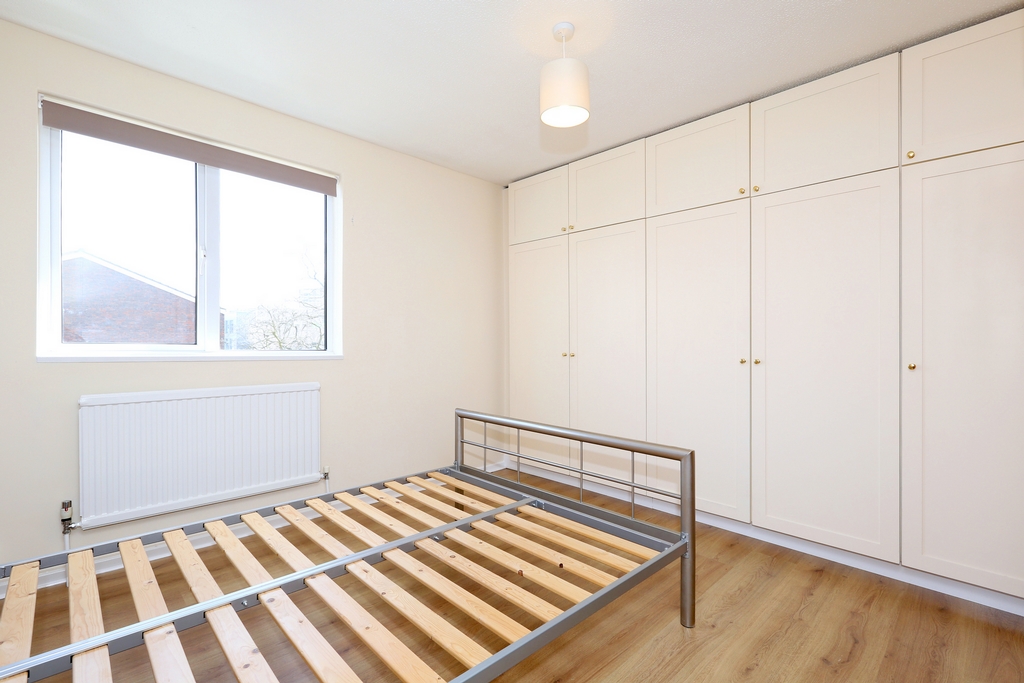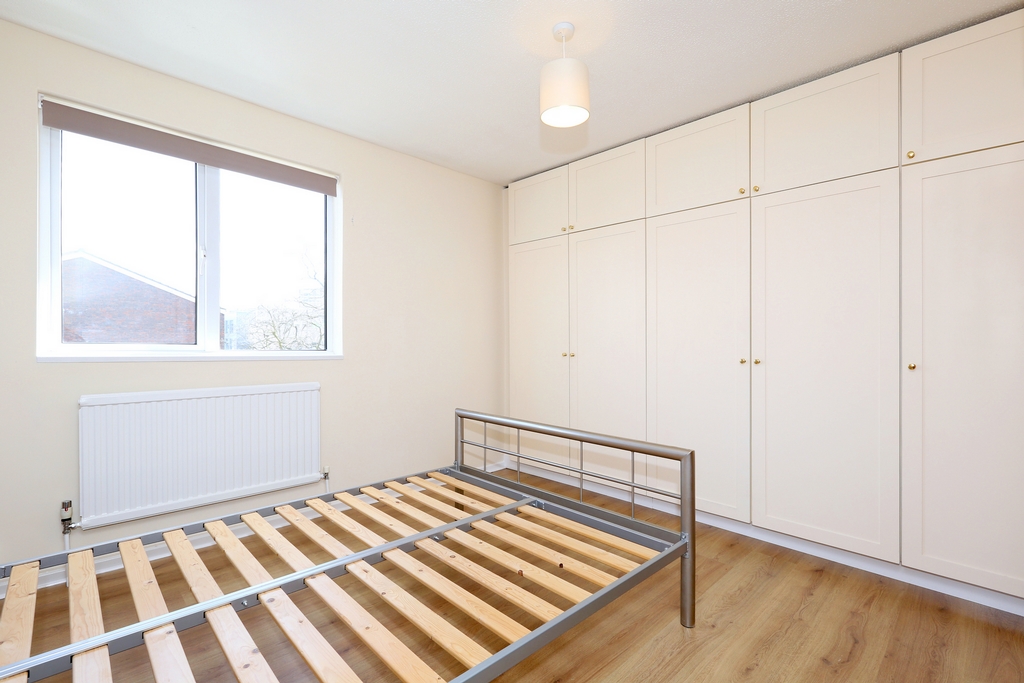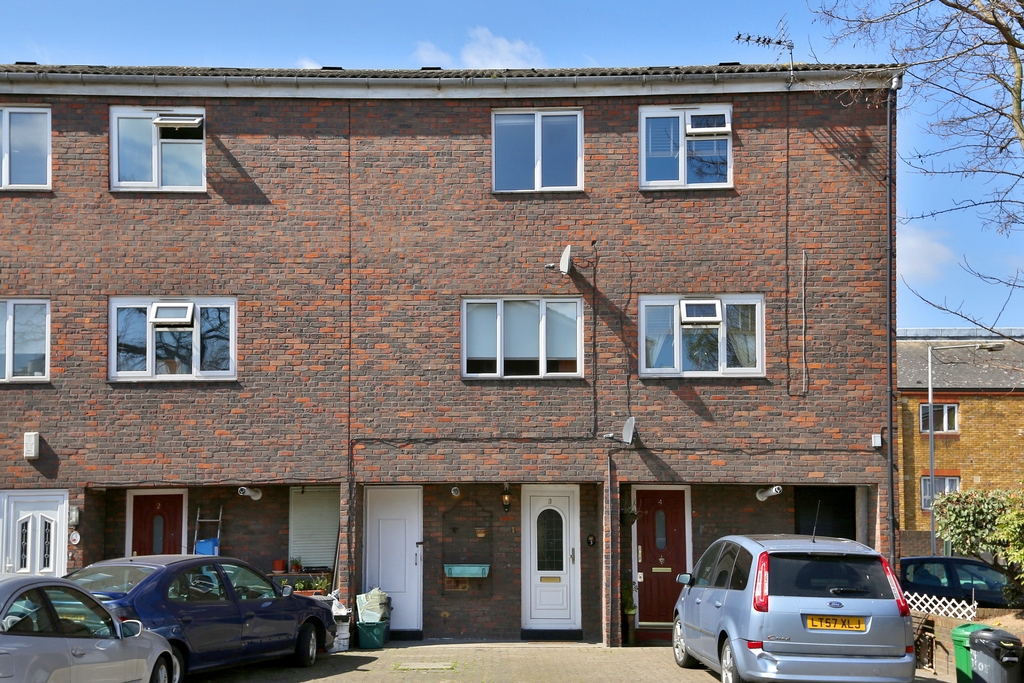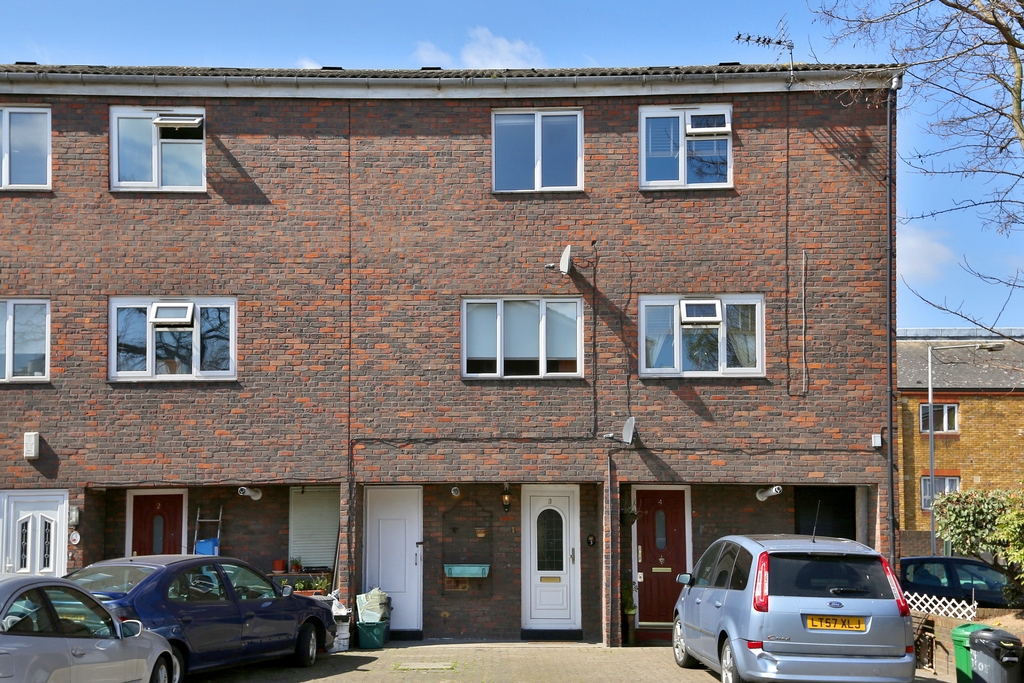 This is our second year of renting our property via by Butler and Stag. They have been efficient, notifying us of any issues which have arisen and quickly dealt with the the situation in the appropriate manner. They are professional and were by far the best agent in terms of attitude, knowledge and fees when we were initially looking to rent our property, hence maintaining their service for a second year.
Every member of the team we have dealt with have been helpful and welcoming. Butler and Stag have taken all the hassle and stress away from us and handled everything throughout! We would highly recommend.
Beverley Ingleton
Landlord