Filter news articles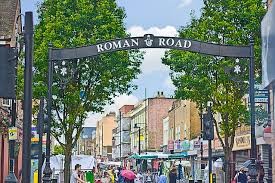 Going down the Roman' has been an East End tradition for many years. But what is the history of the Roman Road and its famous market?
Written by Robert Burgess
Published on
Read full article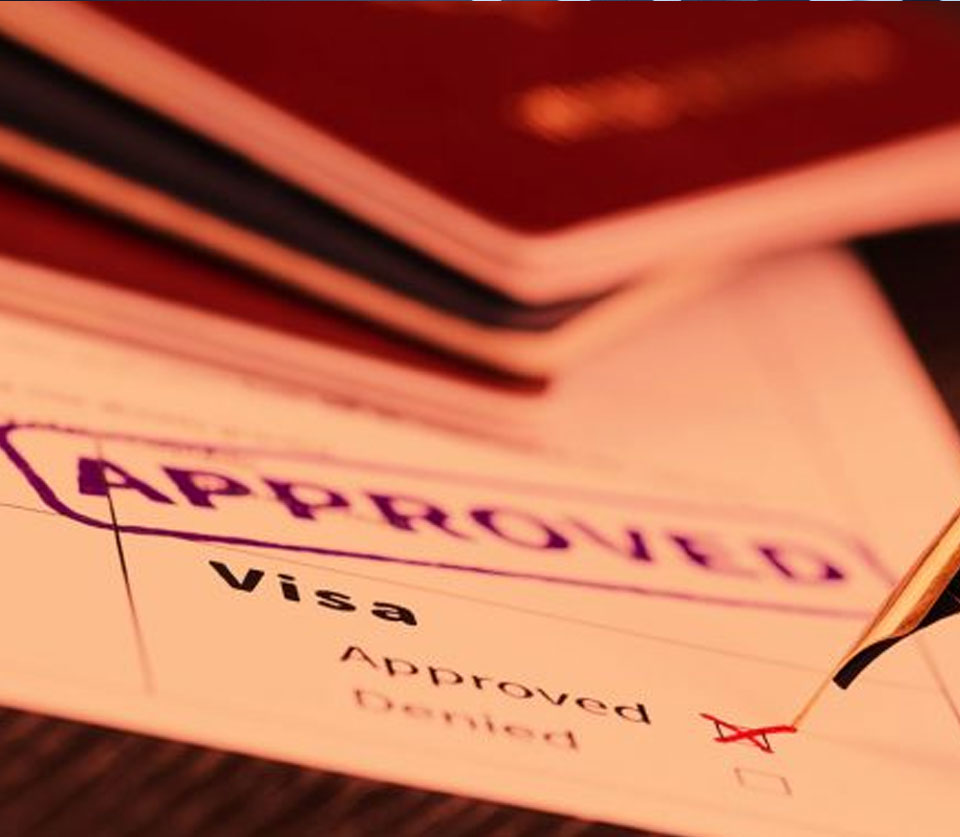 From the immigration issues that were experienced back in 2016, the UK government introduced Right to Rent checks to be carried out on every individual that wants to rent a property in the UK.
Written by Joanna Roberts
Published on
Read full article