Filter news articles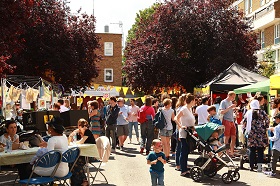 An exciting new addition has been added to one of East London's most famous market.
Written by Liam Gaffey
Published on
Read full article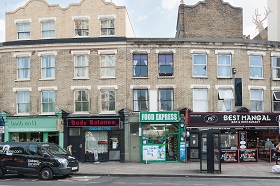 Identifying development potential on plots of land is not always that easy. Quite often our clients know they have an opportunity, but are not quite sure what to do with it. Recently. We have been carrying out extensive research on identifying development sites for people who are sitting on either a large or small property on a land plot.
Written by Neil Leahy
Published on
Read full article