Our thoughts on the budget announcements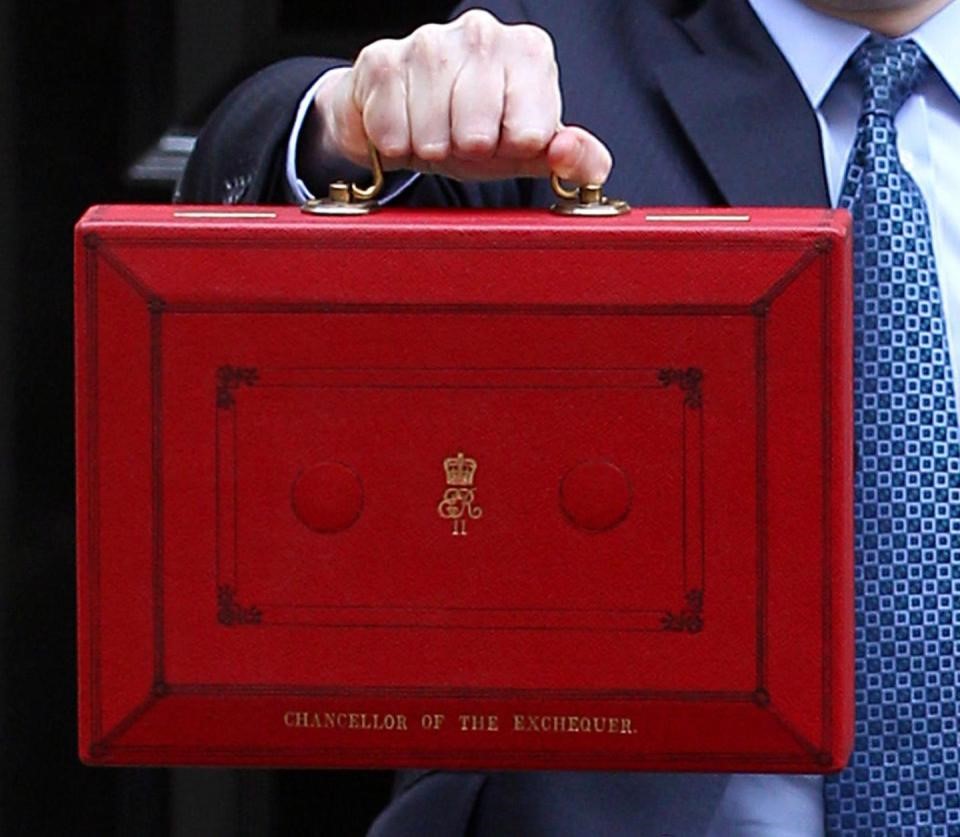 Last week the Chancellor Phillip Hammond announced he was scrapping the stamp duty for many first time buyers. Music to the ears for many in the UK. From 22nd November 2017 people buying property priced up to £300,000 won't have to pay stamp duty. Stamp duty relief will also be available on the first £300,000 of the purchase price of properties up to £500,000, to reduce the costs for first-time buyers in high-price areas. Between £300,000 and the £500,000 price ceiling will be taxed at 5%
Its thought 95% of first time buyers will benefit from this news and with the average cost of stamp duty for first time buyers around £2,700 in many parts of the country, this will come as a relief. With house prices increasing year on year its also thought the average first-time buyer in London now needs to spend £479,000 to secure their dream property.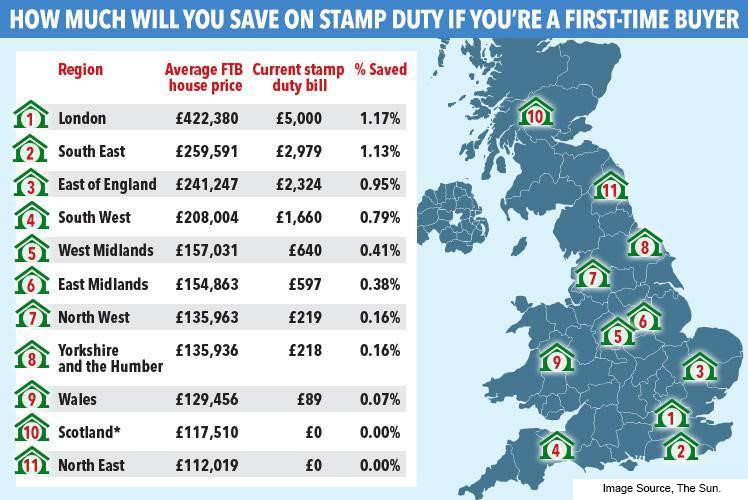 So how does the change affect first-time buyers across the UK?
The change applies in England and Northern Ireland, and in Wales, but only until March 2018. Scotland has an independent system of land tax which will not change.
Unfortunately If a couple are buying and only one is a first-time buyer, then they do not qualify for the tax break.
Butler & Stag Director Michael Woolley says "Whilst on paper it appears to be a bold move, it will be interesting to see how much more activity the reforms actually generate!
The budget may well put more first time buyers in a position where they are financially able to purchase a property, but they still need the bricks and mortar to buy. There is a distinct lack of stock for sale in London and one of the main reasons is that lots of people who own a property, simply can't afford to move. I speak with lots of would-be sellers who would love to move and take the next step on the ladder, but they aren't in a position to do so, due to the crippling stamp duty they will incur for their onward purchase.
Yes, there will be some new builds and some chain free property that first time buyers can get stuck into, but this only makes up a small percentage of London property stock. Whilst I'm glad the reforms will help some first time buyers, we will not see a genuine spike in activity unless there is a far more radical approach to stamp duty, allowing the 'whole chain' to move."