Living in Shoreditch
Shoreditch used to be an industrial based area. It was a favourite place of the Hippie and artsy crowd. Nowadays, the area is one the best places for any art-lover.

London is not unique in switching industrial area into trendy places; Paris for example also did it in its North-East area. Artists, critics and gallery owners set up home there.


Also it's one of the most multicultural upcoming areas of the United Kingdom: Pakistani, Americans, French, Bangladeshi, Turkish and Eastern Europeans are all considered locals.

Regarding its ideal location and all the advantages East London brings, living here can be expensive. Houses and land prices are increasing: automatically the area is becoming a wonderful place to invest in.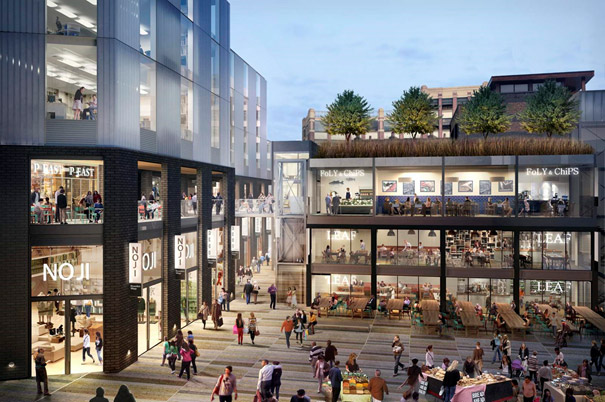 If you buy a property here now, you are still likely to see a return on your investment. Being so close to"Tech City" we are still expecting further growth with new job, retail and innovative opportunities.

The future is even more promisisng as Shoreditch is headed in the way of Its West London friends with a similar demographic as areas like Kew, Notting Hill and Holland Park and other up-market neighbourhoods in London.