Living in Chigwell, Is it really like a scene from Birds of a feather?
Our Theydon office in Essex covers the well-known and affluent area of Chigwell. Famed for having Alan Sugar as a resident and being the set of Birds of a Feather amongst others. With Epping Forest on the doorstep and a quick commute into town on the Central Line it's idyllic for many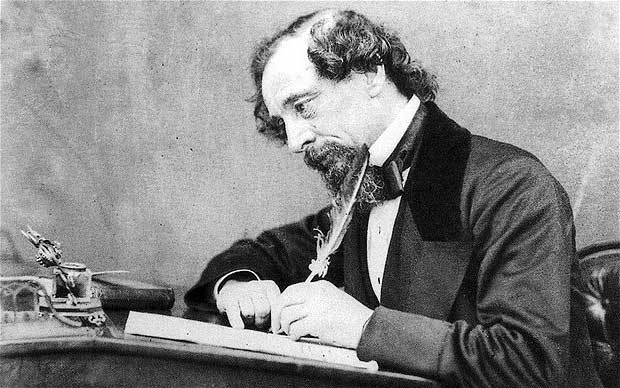 10 reasons to live in Chigwell
Mansions and family homes
Home of Sheesh (a favourite restaurant of the Towie cast)
12 miles from Central London
Affluent and aspirational neighbourhood
Calling Sir Alan Sugar a neighbour
2 underground stations connecting to the Central Line
Village atmosphere
Rural space for families
Ex Tottenham training ground with many players still living in the area
Community with many cultures
'Chigwell, my dear fellow, is the greatest place in the world.' These words were uttered by Charles Dickens nearly two centuries ago and, given the area's exclusive character, still resonate today.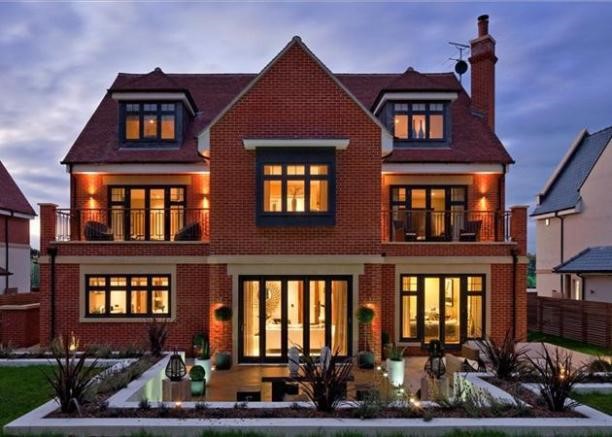 Chigwell is on the outskirts of Essex and located just 12 miles from London. It forms part of the 'Essex Golden Triangle' alongside Loughton and Buckhurst Hill, an area famed for its celebrity connections and flashy homes.
The average house price in Chigwell is now lavishly high at £682,000 - and many of the homes on premier streets will fetch much more.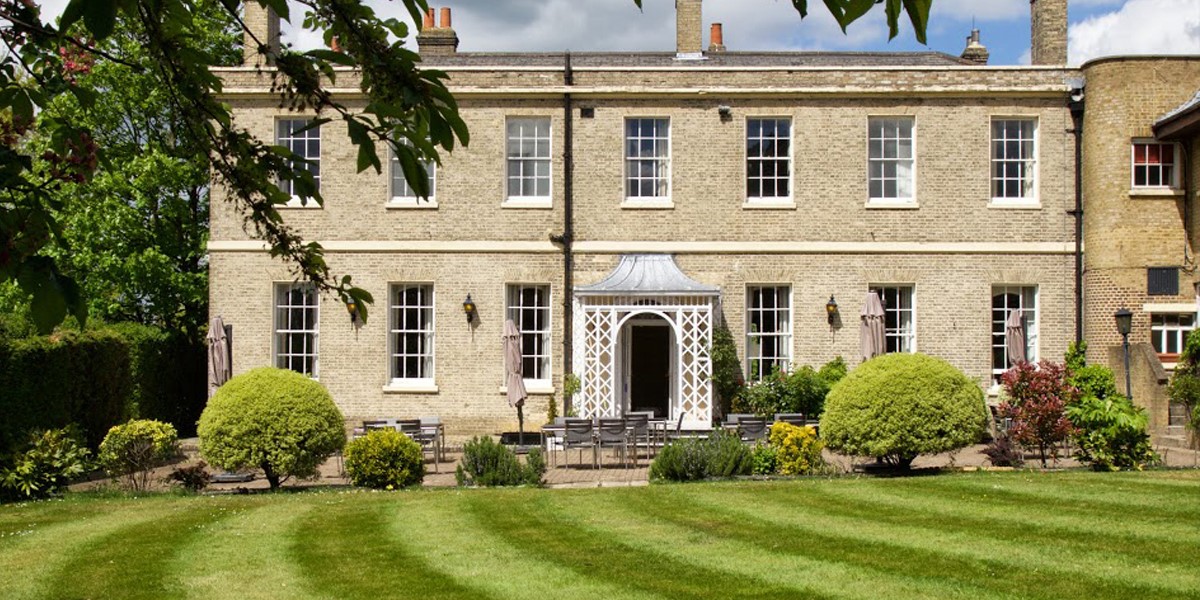 Chigwell's wide tree-lined roads and magnificent gardens have helped it to keep its rural feel. This is complemented by a tight-knit village atmosphere centred on High Road.
In the very centre of Chigwell, historic routes have been preserved. Georgian houses and some weather-boarded cottages can still be found here. Elsewhere the roads are dominated by luxurious and imposing homes, many of which have been built over the past few decades.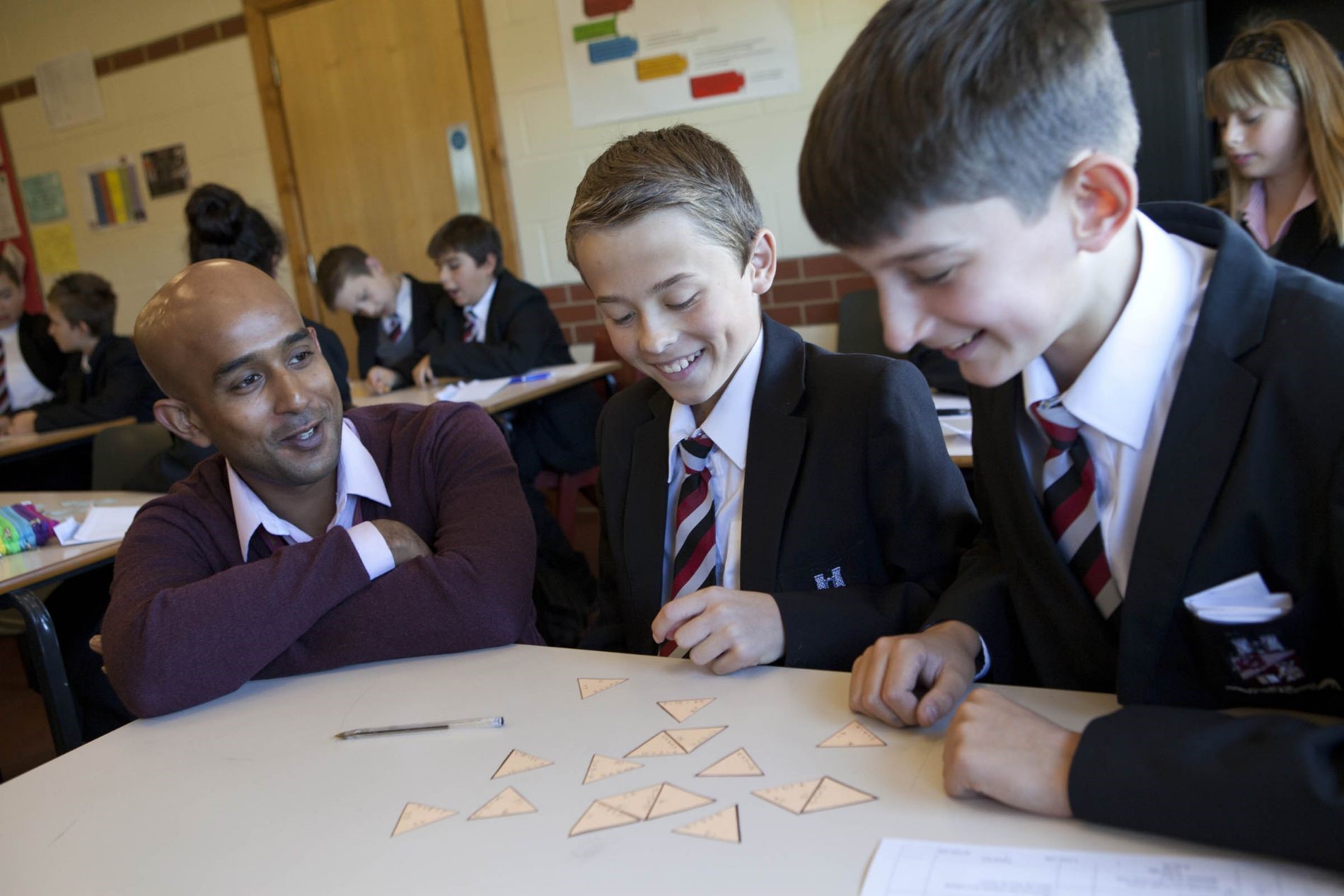 Substantial houses and generous gardens make Chigwell an ideal area for families. It also has several well-performing schools such as Chigwell Row Infant School, Limes Farm Junior School and West Hatch High School. Independent schools Chigwell School and Guru Gobind Singh Khalsa College are also popular among parents.
Top places to start your property search in Chigwell
Houses for sale in Chigwell include sprawling mini-mansions, grand family homes and the occasional period house.
One of the most popular and desirable roads is Forest Lane. Residents are guaranteed seclusion on this private road, which shelters their substantial detached homes, extensive gardens and outdoor pools.
High Road, which acts as Chigwell's centre point, has some truly stately homes. Many have six or seven bedrooms, large garages and grand entrances. The most sought after also have views over the golf course. Luxurious interiors are complemented by extras such as indoor swimming pools, gyms, entertainment rooms and dressing rooms.
High Road is also a good place to look for some of Chigwell's older properties. Occasionally, smart three-storey Georgian town houses will come onto the market. They tend to be listed and have floor-to-ceiling windows, ornate fireplaces and sweeping stairways.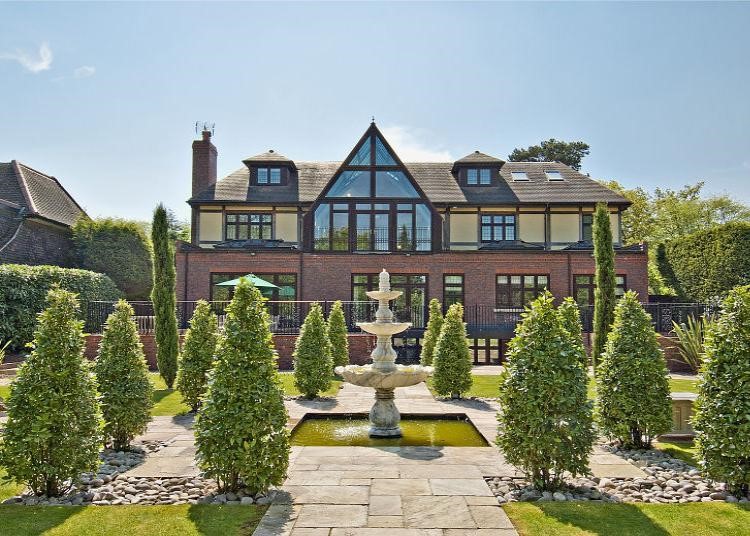 Another desirable place to look for homes is Manor Road This long, wide road has some roomy detached properties with gated entrances. Close to Grange Hill Station are exclusive enclaves of apartments. Some have their own 'club' facilities with indoor heated swimming pools and cinemas. These flats typically have large balconies and access to private gardens.
Yet more elegant properties line Stradbroke Drive, another coveted address. Houses here typically have five bedrooms and mock Tudor details. Integral garages and extensive gardens complete their family appeal.
Houses with bold mock-Tudor frontages can also be found on Hainault Road. These spacious detached and semi-detached homes have big driveways and generous gardens. Scattered between the modern houses are a few 18th-century period cottages. These cottages have attractive character features including exposed beams and brickwork and original fireplaces.
Hainault Road also has some contemporary apartments. Take a look at the modern building on the corner of Linkside for example. This striking apartment block has flats with wide balconies and secure underground parking.
The Courtland Estate is a good place for families to search. Roomy houses line streets such as Meadow Way, which also boast mature, well-kept gardens.
Good places to invest include the areas near the two underground stations. Pay particular attention to the new developments of apartments. Green view, for instance, is a new development of three-bedroom apartments that benefits from underground parking and private gardens.
High Road has several new developments, including full-size houses. Chigwell Village consists of 43 four-and five-bedroom detached homes on a gated estate. Gardens are landscaped and the houses all have underfloor heating.
Best ways to get around Chigwell
By rail: Grange Hill and Chigwell Underground Stations serve the area. Both connect to the Central Line, which can bring commuters to Liverpool Street in 40 minutes. Stratford and its famous Westfield Shopping Centre (as well as the Olympic Park) can be reached in 30 minutes.
By car: Chigwell benefits from being close to both the M11 and the M25. The former motorway heads north to Cambridge and the latter encircles Greater London. Also nearby are the A12 and North Circular. Follow the A12 south east to Brentford and Chelmsford or west to Stratford.
By air: Stansted is just a 40-minute drive via the M11. It has a choice of 170 direct flights, including international long-haul destinations such as Mexico.
Socialising in Chigwell
Outdoors: One of the best things to do in Chigwell is visit Epping Forest. London's largest open space, covering 2,400 hectares, this stretches from Manor Park to just north of Epping and is a site of special scientific interest as well as a special area of conservation. It's popular as a location for woodland strolls, off-road running, mountain biking and angling.
Hainault Forest Park covers nearly 300 acres. Open fields can be explored via its guided walks, bridleways or nature trail; alternatively visitors can hire a boat to paddle across the lake.
The largest remaining water meadow in Essex is found at Roding Valley Meadows Nature Reserve. This 160-acre reserve follows the River Roding for 1.5 miles and contains a host of wildlife and wildflowers. Visitors should look out for orchids, kestrels, woodpeckers and butterflies.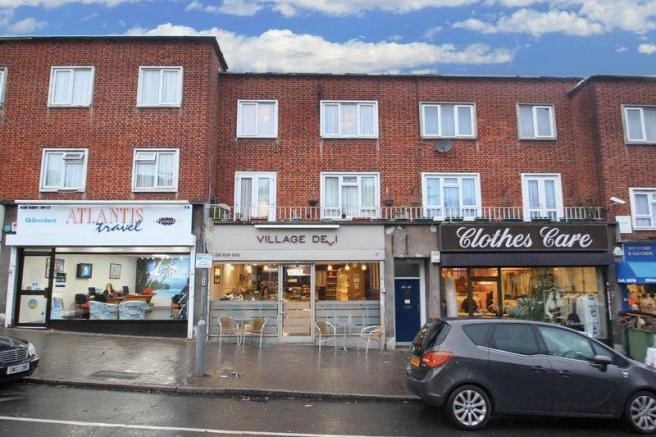 Shopping: Brook Parade serves as Chigwell's shopping centre. This group of shops features designer boutiques, health food shops and several hair salons alongside more traditional high-street stores.
For more shops, residents can board the Tube to reach Stratford. The Westfield Stratford City centre is one of the largest urban shopping centres in Europe and is home to designer brands such as Diesel, DKNY and Kurt Geiger. National favourites such as H&M are also housed here.
Sports: Adults and children can receive professional coaching at the Chigwell Lawn Tennis Club. This sociable and friendly club has three hard courts for practising, including one with floodlights.
The Chigwell branch of David Lloyd Club acts as the area's main leisure centre. It has a state-of-the-art gym, dance studios, indoor and outdoor pools and tennis courts.
Both members and visitors can try their hands at golf at the Chigwell Golf Club. It has a challenging 18-hole course and a welcoming clubhouse selling drinks and food.
Food and drink: Pubs in Chigwell include The Three Jolly Wheelers, a rustic country pub that dates from the 19th century. It serves classic pub food as well as a selection of cask ales.
Cask ales are also on tap at The Two Brewers. Classic British food can be enjoyed beside large open fires. Particular favourites are the braised shoulder of lamb with dauphinoise potatoes and rosemary gravy and baked rhubarb cheesecake.
Another favourite eatery among locals is The Bluebell. It serves a mix of British and European cuisine in a 500-year-old building. Menu staples include a Scottish fillet of beef with hand-cut chips.
Today's Sheesh restaurant on High Road is housed in a 16th-century former pub once called Ye Olde Kings Head. It was visited by Charles Dickens and is thought to have inspired the description of the Maypole Inn in 'Barnaby Rudge: A Tale of the Riots of Eighty'.