Great advice for Landlords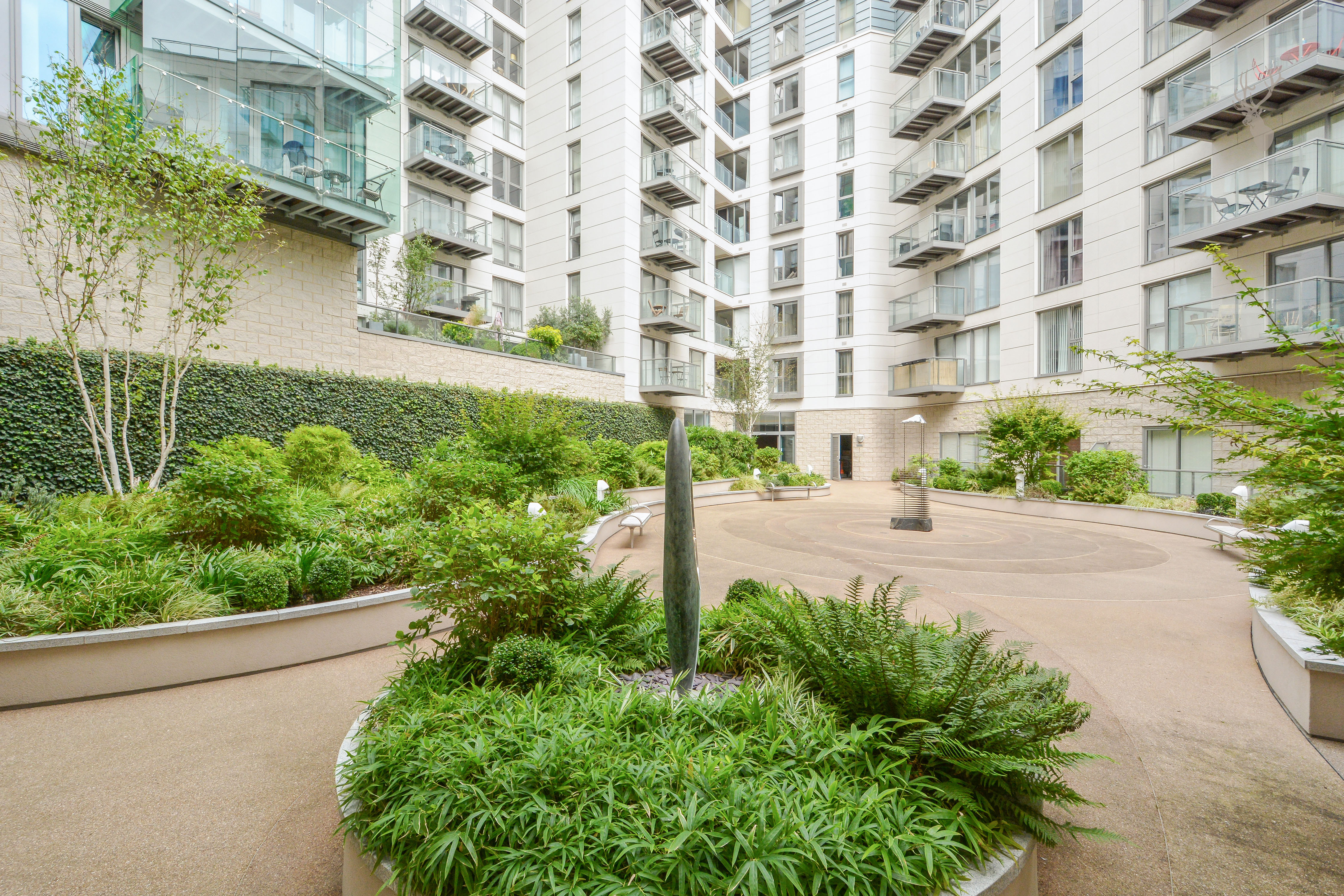 Great advice for Landlords
As a landlord, it is paramount that you work with a lettings agent you can trust. If you have a property to let, your objective will be focused on maximising your rental yields whilst minimising any rental voids. Butler & Stag has the lettings know-how to help you achieve this. With landlord advice and services, property marketing, tenant search services, tenancy agreement coordination, inventory management, tenancy deposit protection and much more, we are the full service lettings agent of choice. Whether you own one buy to let rental property, or you're a landlord with a large investment property portfolio, our lettings specialists can help with everything from handling offer negotiations to preparing the tenancy agreement. Our step by step process below offers an insight in to what you can expect when letting your property.
Accurate Valuation
At Butler & Stag, we pride ourselves on having intimate knowledge of all of the areas that we operate in. It take years to gain a true understanding of the market place in an area, and even the most experienced agents must never take their eye off the ball, particularly in London. Our Lettings Valuers are some of the most experienced agents in their field. They will be able to advise you on necessary works to get the best possible price; current market conditions, tax implications if you will be travelling overseas, as well as the necessary consents for letting your property.
Our valuations will always be supported with relevant comparable evidence of recently let properties, be wary of an agent that doesn't do the same.
Efficient but never pushy! We understand that until you have established a value, it is difficult to reach a decision. We love nothing more than building new relationships early on and visiting different properties, never feel that you are wasting our time, even if you are months away from making a decision.
If you would like to establish the current market value for your property, please do request a free, no obligation valuation.
Choosing Your Estate Agent
It is critical that you get along with the individual that values your property. This will be a 'two way' and potentially long standing relationship, you need to have complete faith and trust that your property and your interests are the priority of your agent.
It is likely that you will be dealing with one of the partners of our company. Our future success is based on the service that you receive and how well we get the job done. We will act quickly and efficiently in commencing the marketing process and by keeping you fully informed along the way.
Check the agents on-line reviews via Google or Allagents, if others have had an excellent service, it is likely you will receive the same.
Read more here and download our Landlord guide: http://www.butlerandstag.uk/landlords-guide

For any first time landlord, the prospect of letting a property can be daunting. To help ease any concerns that you may harbour before we meet, we have put together a list of frequently asked questions from new landlords.
I Have A Property To Let, Do I Need Permission?
You will need permission from your mortgage provider (if there is an outstanding loan on the property), the freeholder (if the property is leasehold) and your insurer (as you made need letting specific insurance). If you own a large house arranged over three or more floors you may also need to consider multiple occupancy (HMO) licensing via your local authority.
Failure to comply with the above may result in your property being repossessed, a heavy fine being imposed or a custodial sentence.
What Costs Can I Expect To Let My Property?
Fees charged by Butler & Stag are clearly listed within our Terms of Business (view here), available upon request as well as included within our valuation pack. When letting your property, you need to consider the following costs;
Butler & Stag offer four different letting services with varying costs. They include; Let Only, Rent Collection, Full Management and Short Let. Our fees are charged via a percentage (%) plus VAT of the total contractual rental income.
Energy Performance Certificate (EPC) - All properties marketed for sale or let within the EU require an EPC by law. They are valid for 10 years and cost approximate £75 plus VAT. The EPC provides consumers with information to the properties energy efficiency and environmental impact, with ratings of A-G.' A' being the most efficient end of the scale. Butler & Stag can arrange an EPC for you through one of our recommended specialists.
Gas Safety Certificate - If the property has gas, by law a safety inspection of the boiler and gas appliances must take place on an annual basis by a registered Gas Safe contractor. Butler & Stag can arrange this on your behalf with an average cost of £80.00.
Inventory & Check In Report - Depending on the size of your property, costs vary with increases based on additional bedrooms. Typically charges are; Studios - £130.00 plus VAT, 1-2 bedroom properties £175.00 with each additional bedroom charged at £25 plus VAT. Please remember the tenants pay for the check out.
Professional Clean - This is generally requested by most new tenants before move in. Its is worth remembering that once you have paid for the first professional clean, tenants will pay for an additional professional clean at the end of the tenancy, leaving the property ready for the next tenants. Prices range from £185.00 plus VAT for a one bedroom flat to £325.00 plus VAT for a four bedroom house.
NB. Butler & Stag's fees are charged as a flat percentage to our landlords. To register security deposits £25.00 plus VAT. There are no further add ons for additional administration fees.
Read More: http://www.butlerandstag.uk/landlords-faq
We also have a detailed Property Services brochure you can download from the link above.