FAQs – Right to Rent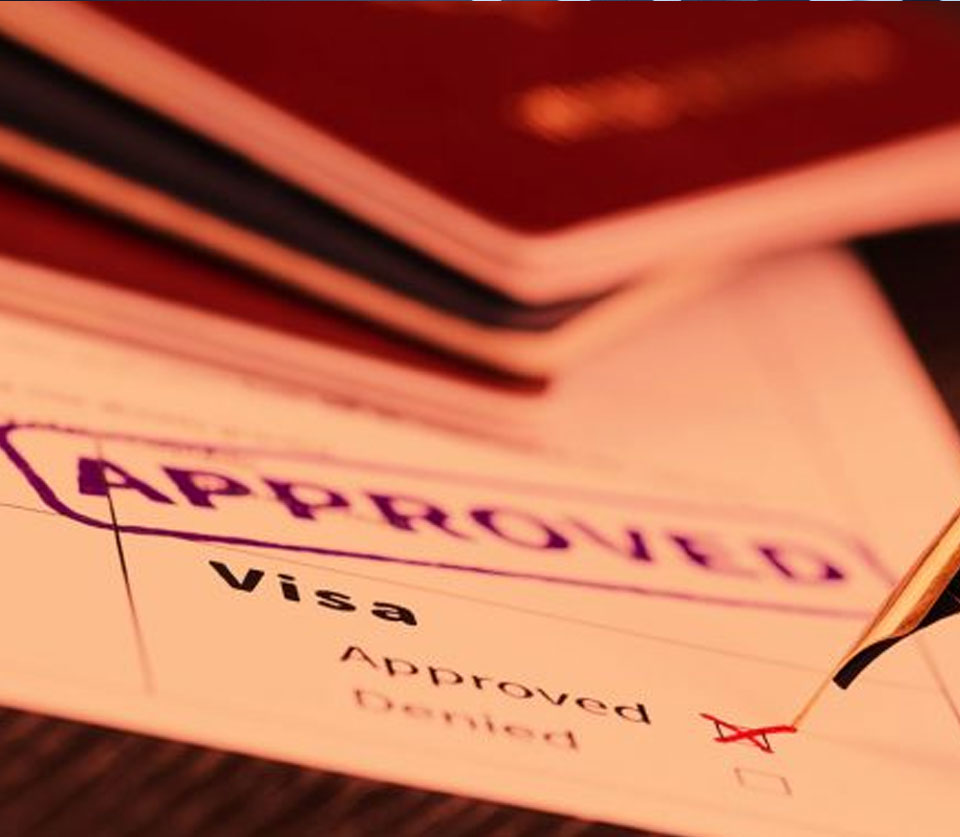 FAQs - Right to Rent
From the immigration issues that were experienced back in 2016, the UK government introduced Right to Rent checks to be carried out on every individual that wants to rent a property in the UK.
Who is eligible for right to rent checks?
Everyone who rents a residential property as of 1st February 2016.
Who is responsible to carry out these checks?
Your managing agent, within their processes, should be carrying out the checks - if there is no agent involved with the lettings process then it is the responsibility of the Landlord.
Sometimes, your agent might incorporate these checks whilst carrying out Tenant referencing - this would then be the responsibility of the referencing agency however it is still down to the agent/Landlord to check upon renewal, especially if your Tenant is not from the UK.
What needs to be checked?
Every person over the age of 18 that is going to be living at a property must be checked - this includes permitted occupiers.
The agent or Landlord must take coloured copies of valid Passport documents, VISAs or Identity Cards that are within date. These documents then need to be kept on file for the duration of the tenancy.
Can I take a Drivers License as proof of ID?
No, a UK driving license only proves that the person can legally drive in the UK. It doesn't prove valid ID to confirm eligibility to rent in the UK.
What are the repercussions of not carrying out these checks?
The fines for not carrying out the correct checks can vary but start within the region of £1,000 for each person that has not been checked.
From the 1 December 2016, landlords or agents in England could be charged with a criminal offence if they know, or have reasonable cause to believe, that they are letting to an illegal migrant.
What if I suspect that someone doesn't have the Right to Rent?
If you think that someone is renting a residential property illegally or you think that someone is facilitating it, you need to contact the Home Office to report the suspected address. The Home Office can then do their checks and contact the agent or Landlord directly.
To find out more about the governments Right to Rent checks, please click on the following link; https://assets.publishing.service.gov.uk/government/uploads/system/uploads/attachment_data/file/573057/6_1193_HO_NH_Right-to-Rent-Guidance.pdf