Filter news articles
Our Theydon office in Essex covers the well-known and affluent area of Chigwell. Famed for having Alan Sugar as a resident and being the set of Birds of a Feather amongst others.
Written by Neil Leahy
Published on
Read full article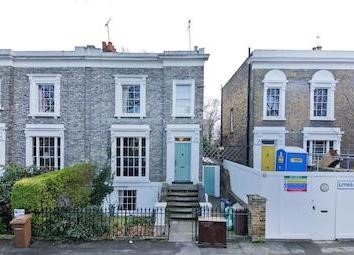 Haca's Eye is the term that the name derives from, meaning "raised ground in marshland." I know what you're thinking - Hackney? Marshland? Well back before we were growing beards, getting funny haircuts and living the jet-set lifestyle that we all do in 2017 (like, way before) Hackney was a rural area. It wasn't until the arrival of the railway line and the Iron Bridge that the area began being built up. Hackney Marshes act as a great reminder of the areas roots.
Written by James Brough
Published on
Read full article